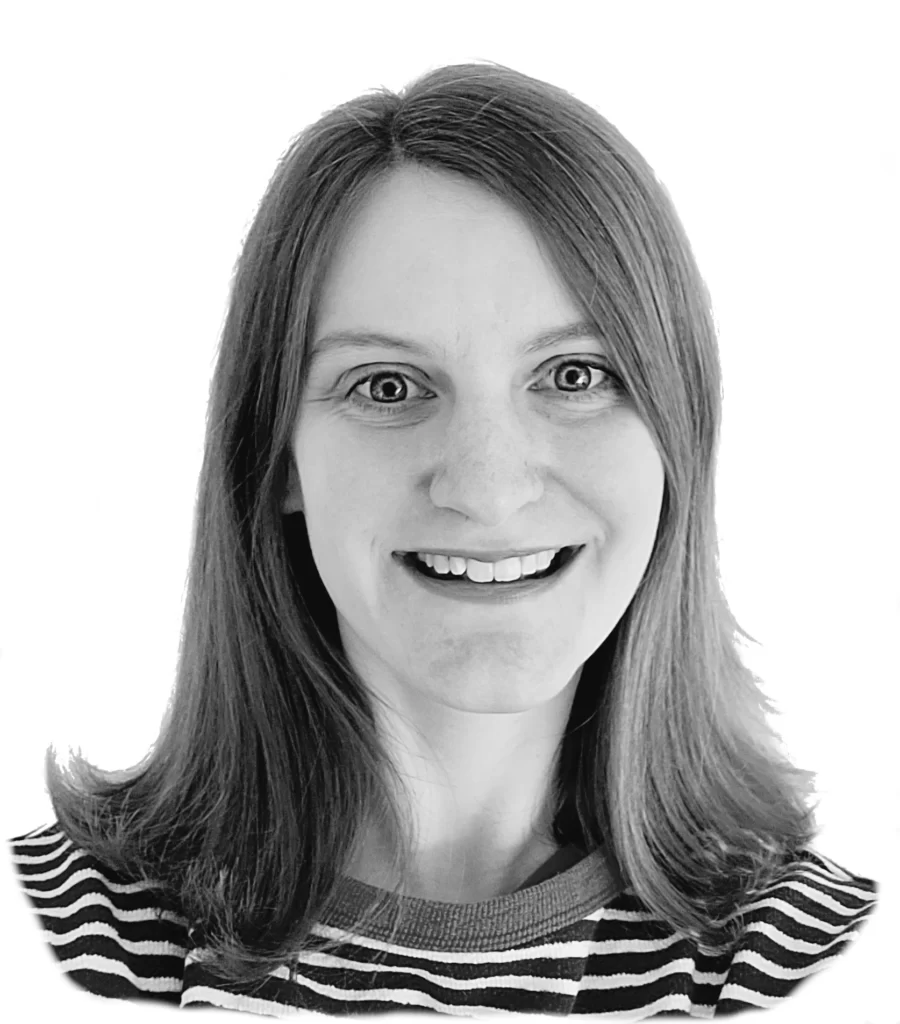 Hi, I'm Mim and I think your website should be awesome
Why? Because when your website stands out so will your business.
Your website is your business card, your shop front and your welcome. It should reflect you and no off the shelf quick fix is going to do that.
So what are you waiting for? Drop me a message and take your website from ordinary to awesome!
What makes my websites awesome?
Bespoke
Your website will be designed just for you. I will spend time getting to know you and your needs before creating something that's uniquely echoes your style.
Customisable
I will give you the knowledge you need to keep your website up to date. You can continue to customise and renew your website using the worlds most popular content management system: WordPress.
Adaptable
Your website will look beautiful whatever the screen size with my fully responsive designs.
Check out some of my past projects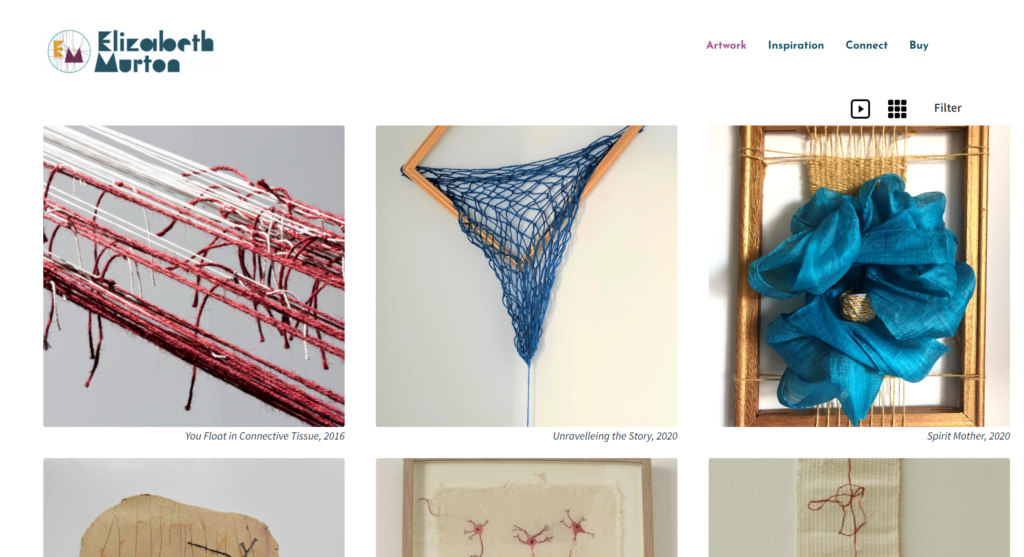 Elizabeth Murton
Website design for visual artist, Elizabeth Murton. I developed a child theme based on her requirements and included a custom site specific plugin to manage her artwork and inspiration posts. I added an online store using WooCommerse.
Visit Elizabeth's Website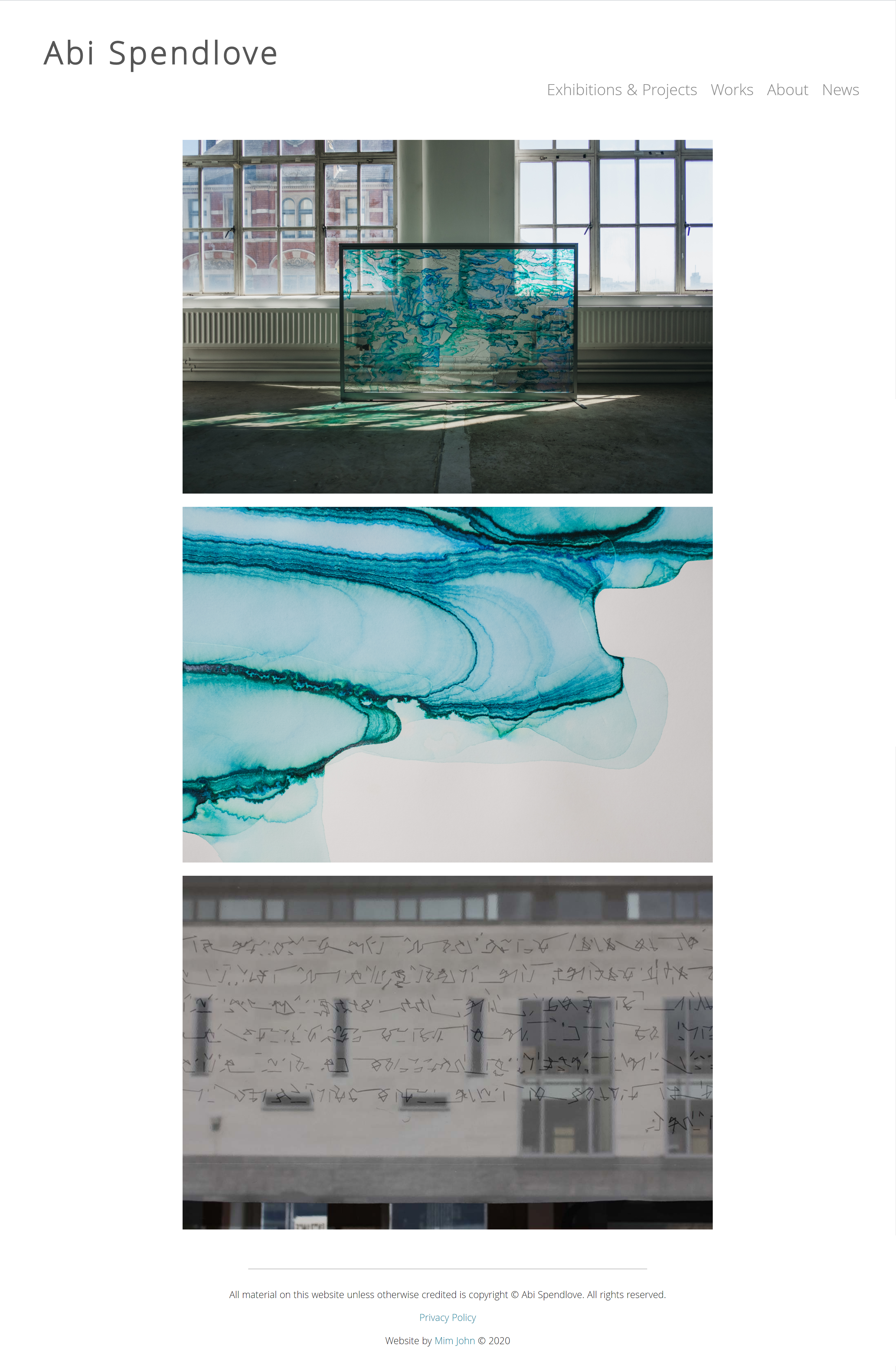 Abi Spendlove
Website design for visual artist, Abi Spendlove. I created a theme based on her requirements and she can easily add new works. I arranged hosting, SSL certification. I provide ongoing support and help her with google analytics, search console and search optimisation.
Visit Abi Spendlove's Website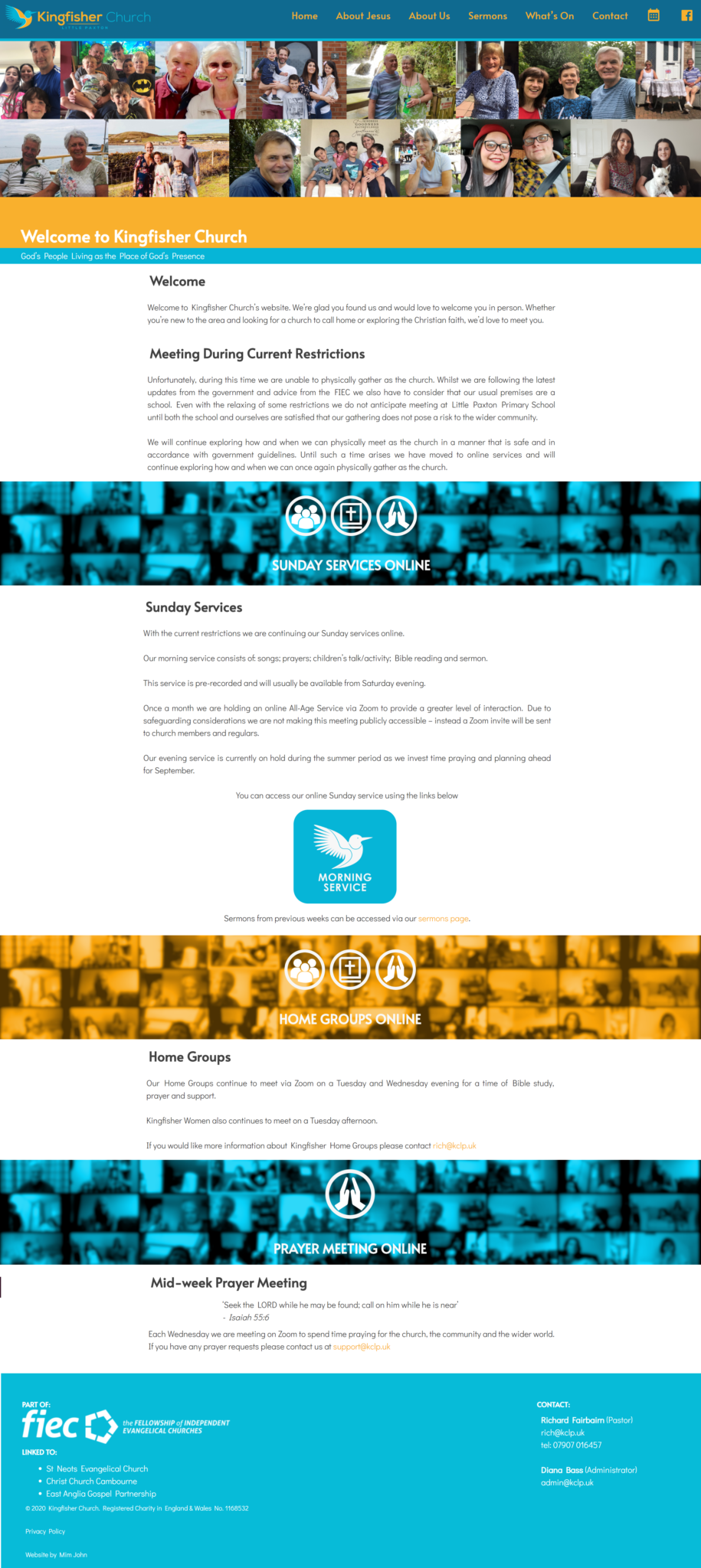 Kingfisher Church
Website design for a Cambridgeshire church. I created a theme with clients colour scheme and requirements. The website was primarily updated to incorporate podcasting abilities.
Visit Kingfisher Church Website