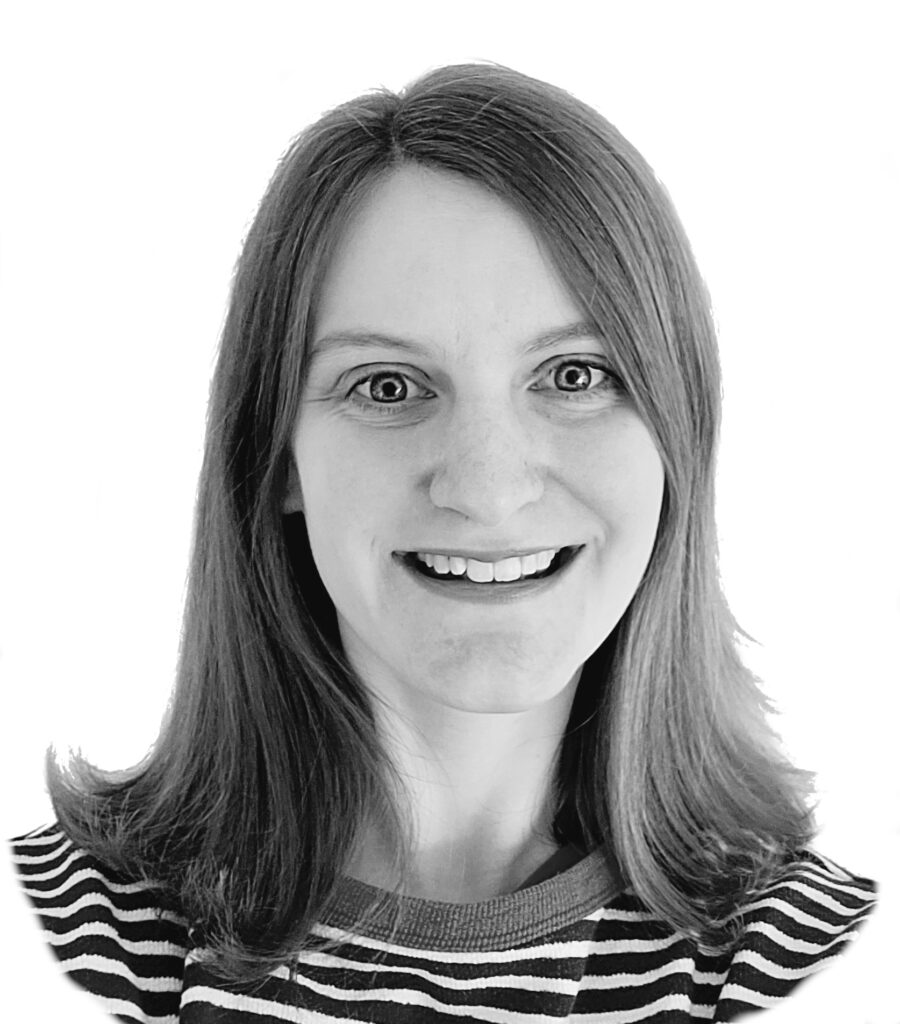 Hello!
Hi I'm Mim and I am so happy to welcome you to my website.
I am a talented WordPress web developer as well as a mum to two cheerful children. I work designing websites from my home in Letchworth, Hertfordshire.
After leaving my professional career to be a full time parent I decided to turn my experience to my passion for awesome websites.
I spend my time getting to know my clients needs and get a buzz from developing bespoke websites that uniquely reflect them.
Even if you don't know exactly what you want or need I would love to help you find out – so let's arrange a chat via the link below.
Where I work
I love meeting clients face to face so if you live or work in a 20mile radius of me I'm happy to come to you for our first meeting. That covers most of Hertfordshire, Cambridgeshire and Bedfordshire.
If you are a bit further away that's fine too like most people the pandemic taught me to make the most of online communication. I'm happy to take clients from anywhere as long as you are happy to meet on zoom.