Project Summary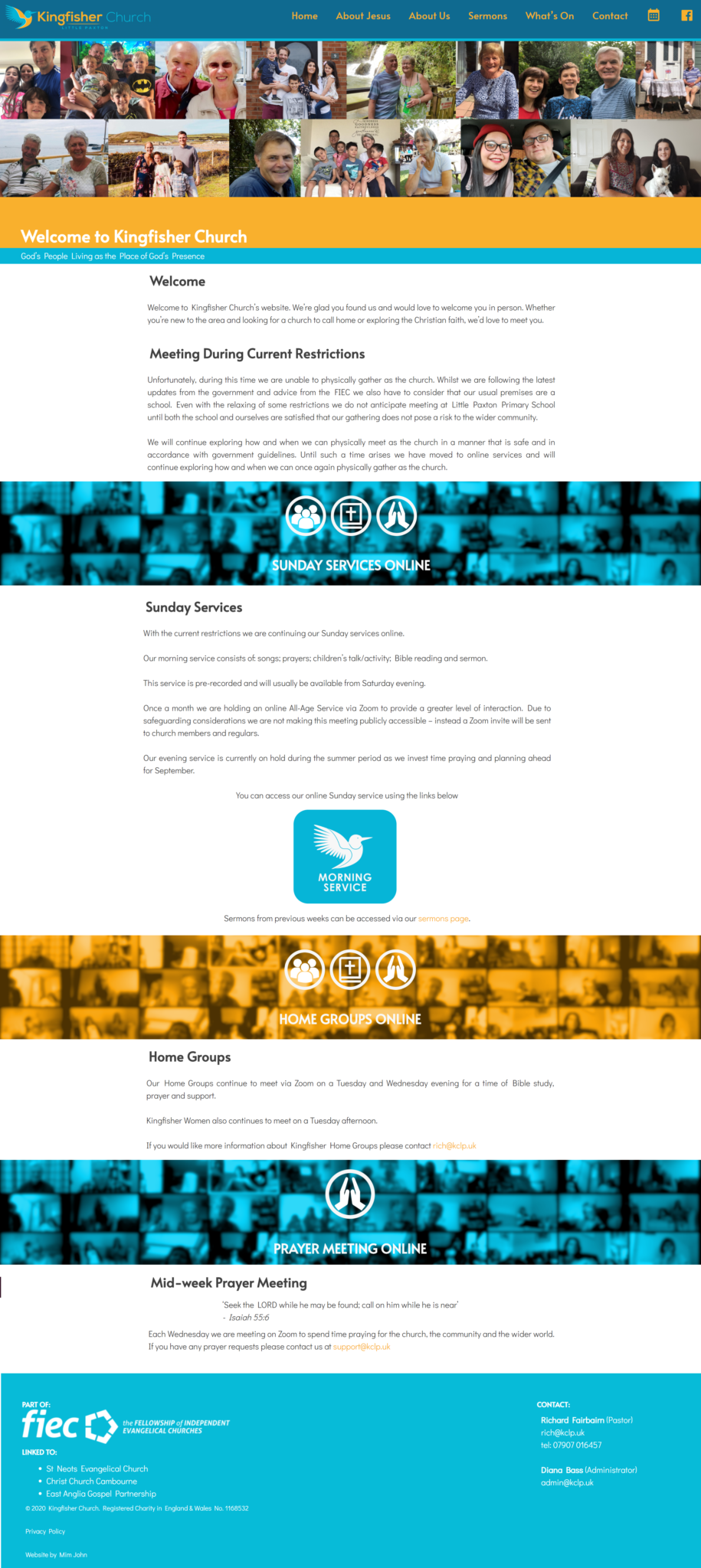 Website design for a Cambridgeshire church. I created a theme with clients colour scheme and requirements. The website was primarily updated to incorporate podcasting abilities.
Visit Kingfisher Church Website

Sermon Podcasting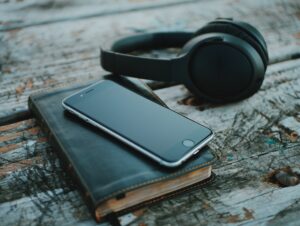 With the onset of the Covid-19 lockdown I was contacted to implement podcasting capabilities on this church website. The church already had a WordPress based website but they were using an old now unsupported plugin called "Sermon Browser"
I moved the sermon database to a newer plugin which supports podcasting. Once properly set up I registered the podcast on both iTunes and Google Podcasts. Having a podcast set up means that people can easily listen to recent sermons on their phone or other audio device.
I created custom templates for displaying individual sermons and the sermon library. Both templates incorporate podcast subscription buttons to make this process clear and easy.